STH COMAP will be attending all three of the exhibitions and we invite everyone to come and enjoy the day while learning about the variety of Plumbing supplies.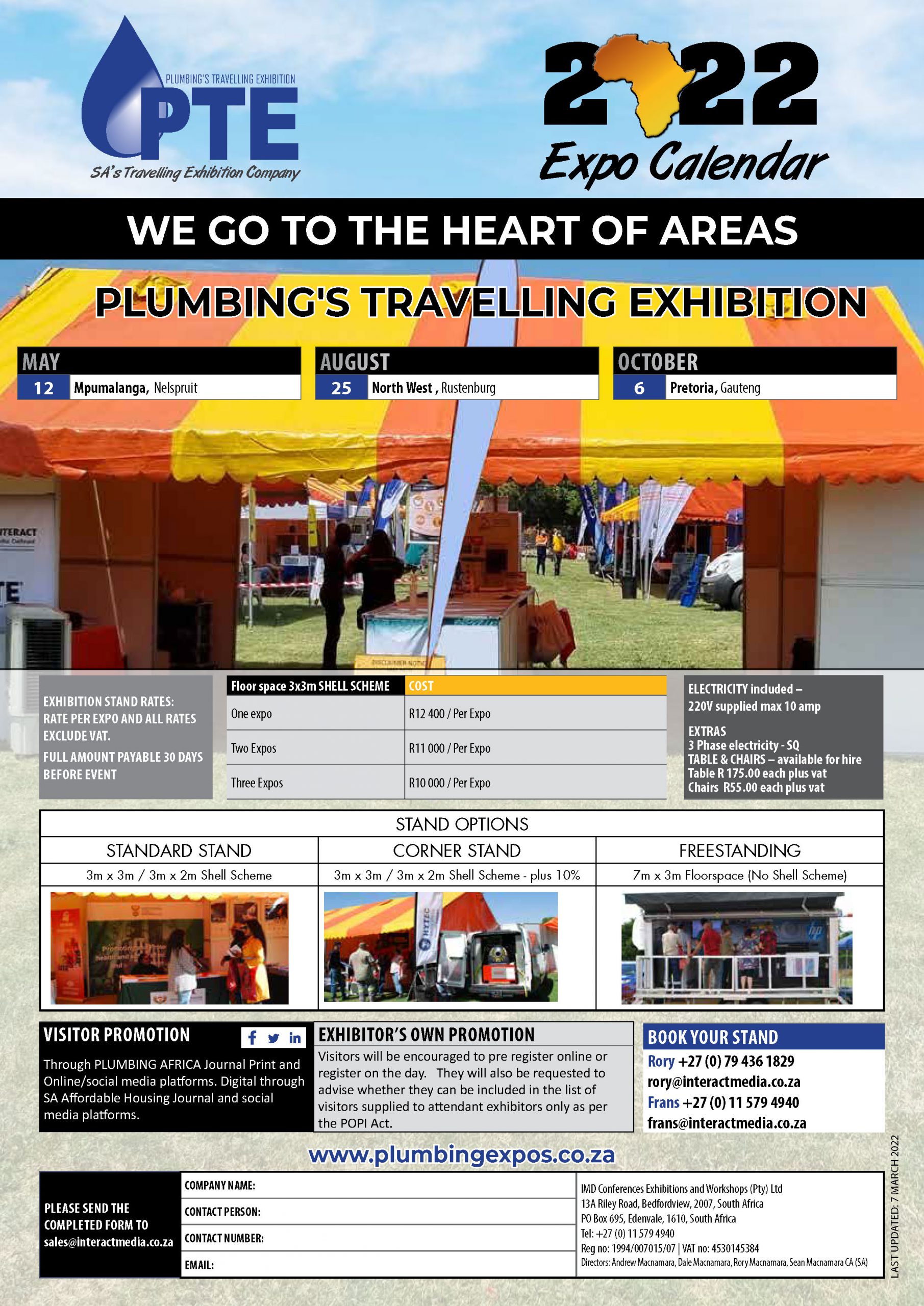 Another successful plumbing contract appointed to install over 50 𝐡𝐞𝐚𝐭 𝐩𝐮𝐦𝐩𝐬 at 𝐎𝐥𝐢𝐯𝐞'𝐬 𝐆𝐚𝐭𝐞 𝐄𝐬𝐭𝐚𝐭𝐞, located in Pretoria:
Olive's Gate Estate is designed with 73 generously spaced luxury homes with three bedrooms
Each unit is a sectional title duplex eloquently designed with a perfect blend between aesthetics, space, and functionality.
At STH Southern Africa, we ensure 𝐜𝐥𝐢𝐞𝐧𝐭 𝐬𝐚𝐭𝐢𝐬𝐟𝐚𝐜𝐭𝐢𝐨𝐧 through commitment on outstanding levels of supply, design, installation and aftercare.